During my travels have photographed some fantastic locations, people and events. So I've decided to start photo Friday, a photographic showcase of our amazingly beautiful world.
For this first photo Friday, I've selected Lake Tahoe in California, USA. Far more stunning than I had anticipated, I'm thrilled I decided to hire a car and drive up from San Francisco. If you get the opportunity, spend a few days in the pretty Hostel Tahoe enjoying North Shore, and try to spot the apparently ever-present bears.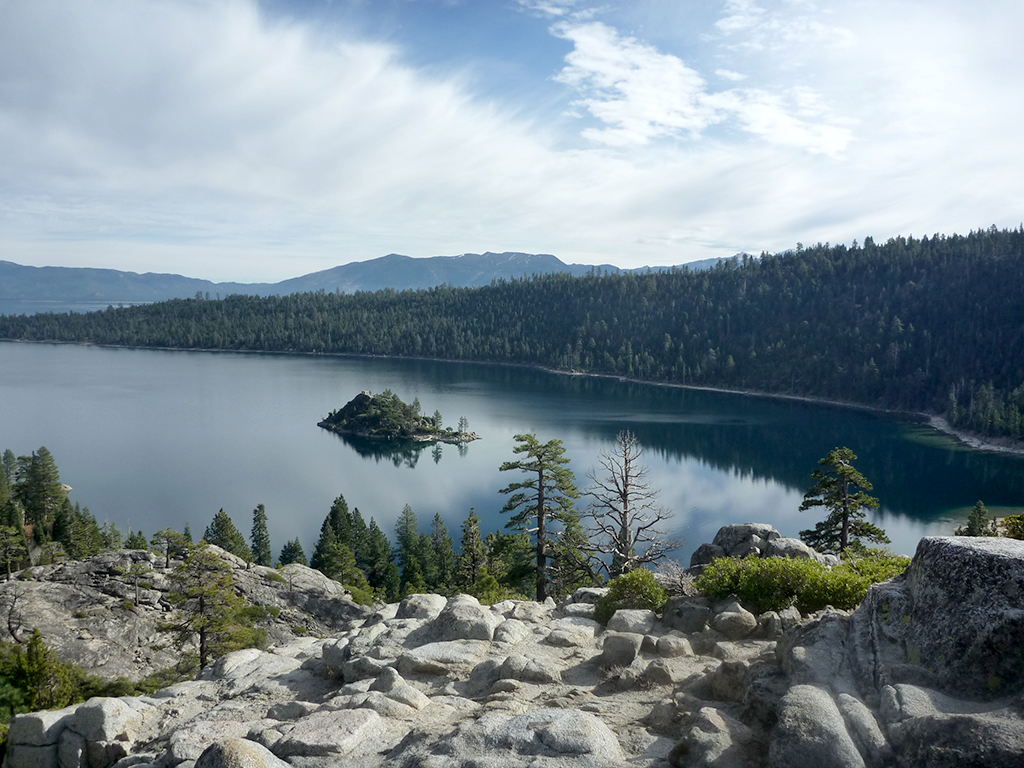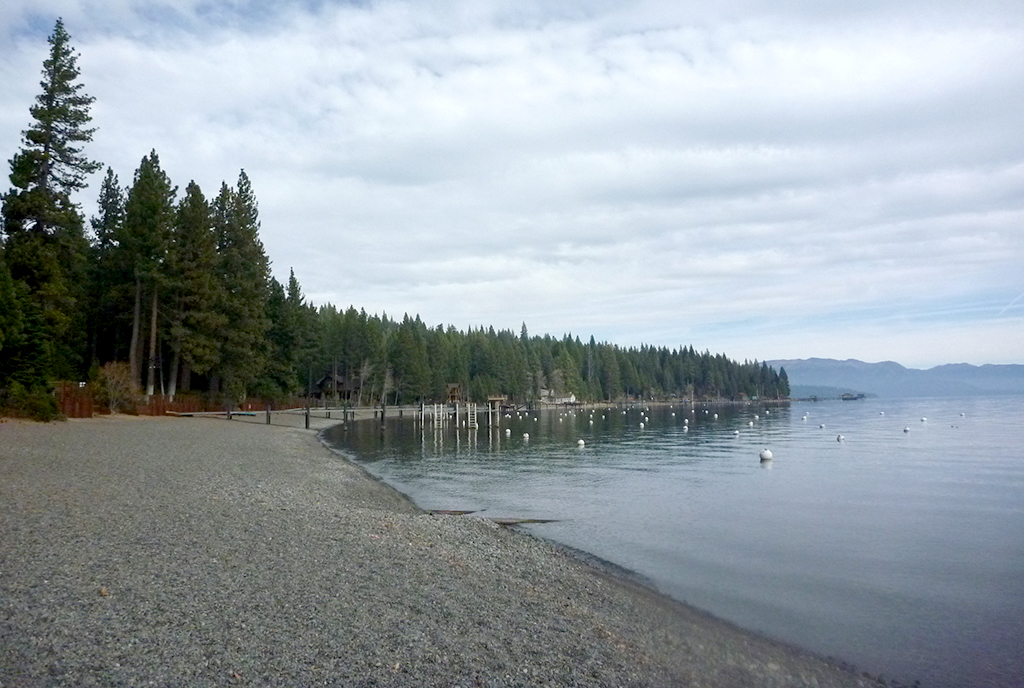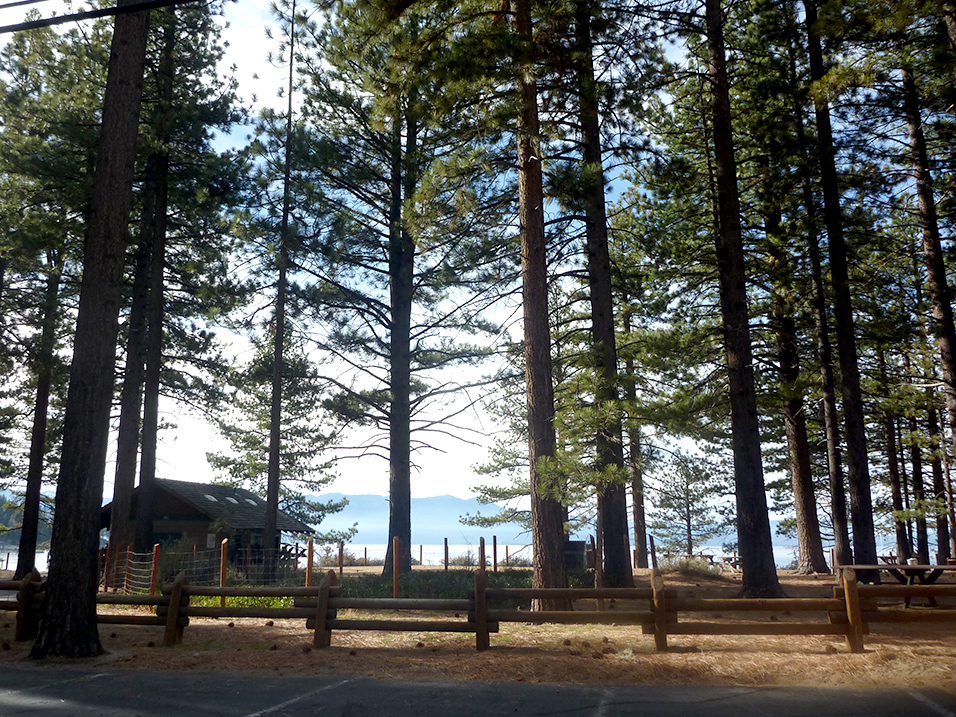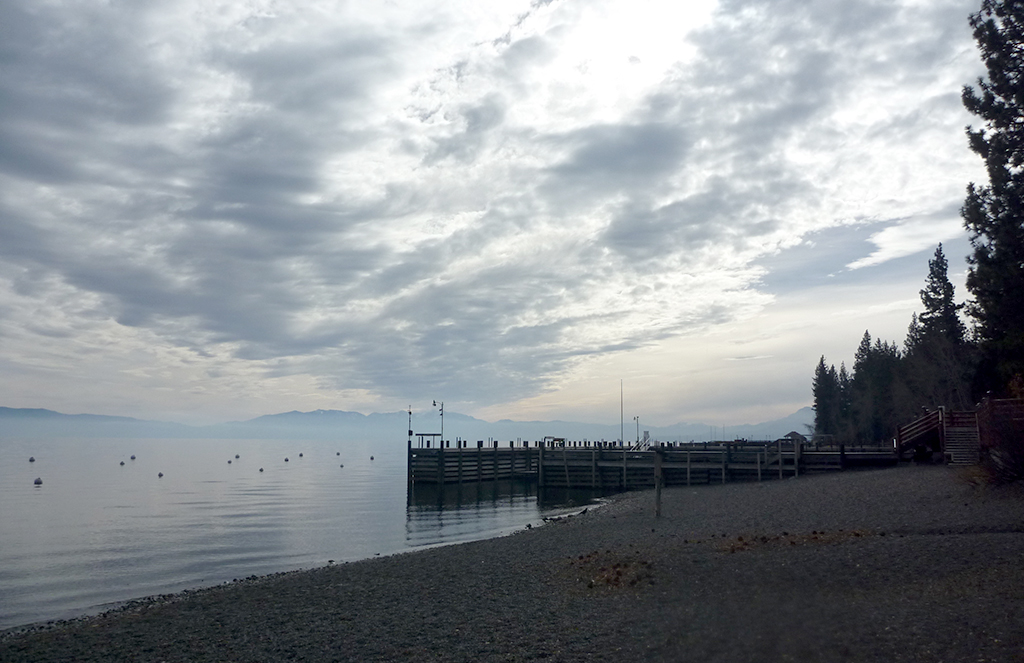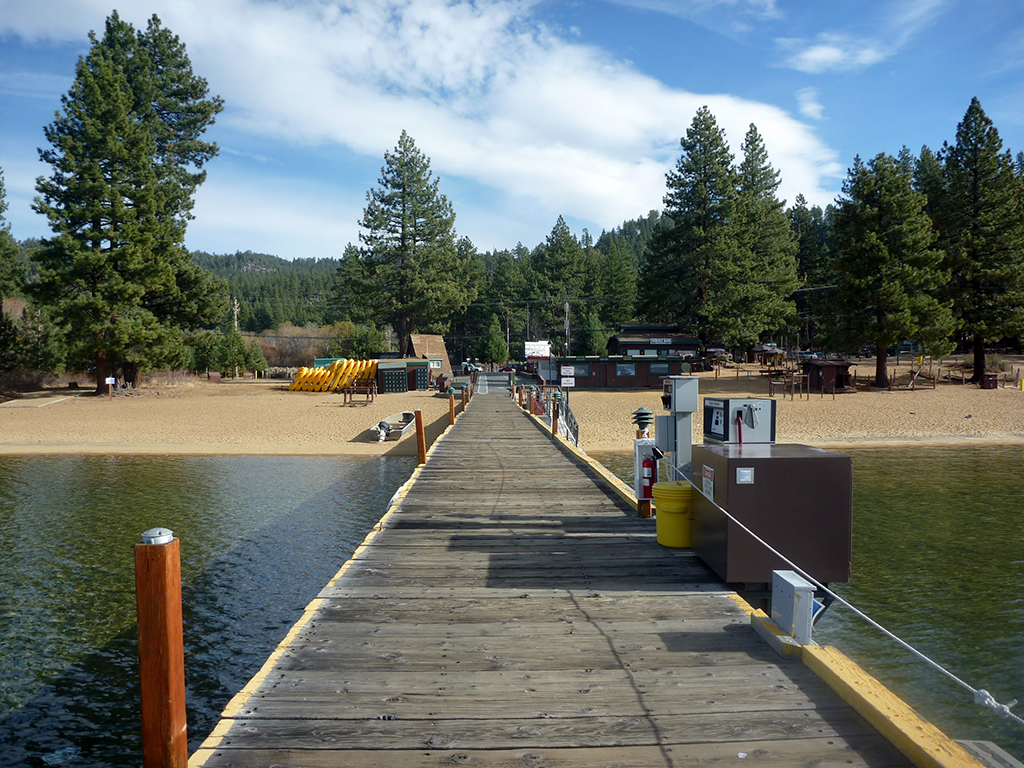 If you have some photos you would like to showcase, contact me about featuring in photo Friday.